Enjoy professional Adventure "Paria Waterfall"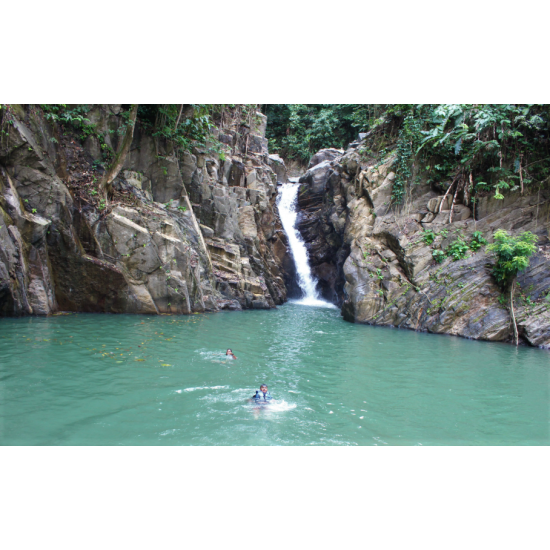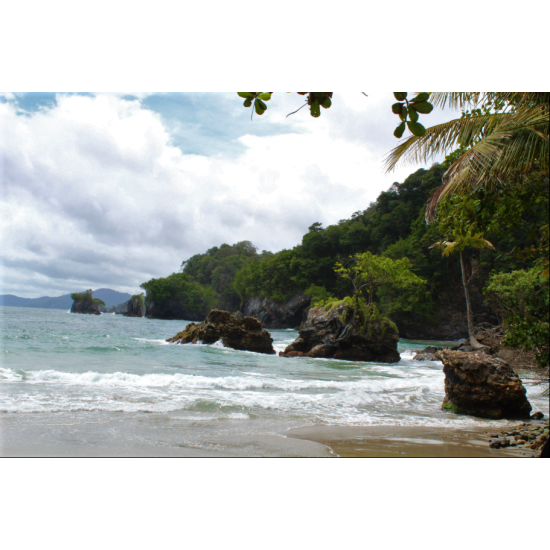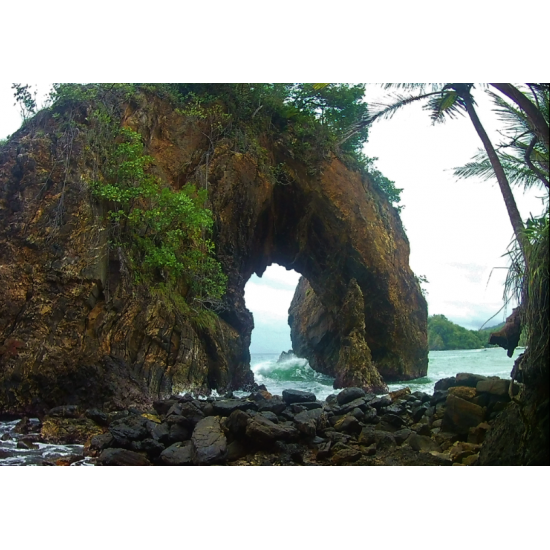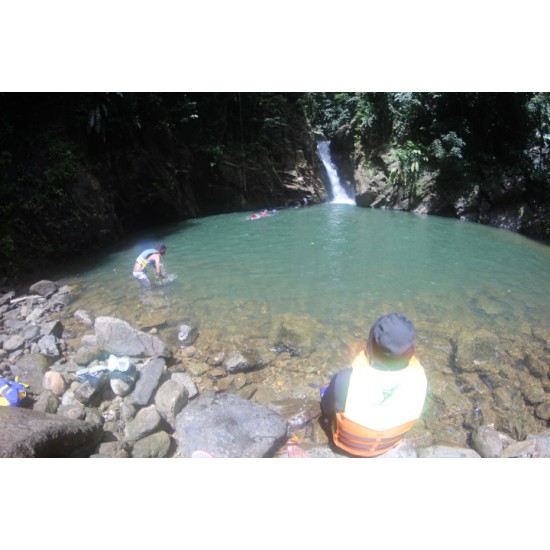 Latest Tours




Enjoy professional Adventure "Paria Waterfall"
Model:

Enjoy professional Adventure "Paria Waterfall"
After walking the full 8–mile forested trail, you are deposited on the long and luscious Paria Bay Beach. This is an ideal place to walk, sit, or bathe in the warm, blue waters. Another beautiful aspect of Paria Bay is the famous Church Rock whose amazing natural formation can keep you captivated for hours (left).

Before heading home, venture to the majestic and powerful Paria Bay Waterfall where you can wash off all that salt and sand in the refreshing pool as you prepare for the hike out.
INCLUSIONS
Duration: 10 Hr.
Adult: 12- Years old and over
Child: 3-11
What To Wear and Carry
Comfortable clothing, generally normal sportswear, swimwear.
Closed sandals or sneakers (no slippers / flip flops).
Swimwear under your clothes for bathing at the waterfall.



Important Information
Age group 13 years and over