Kayak Adventure in the Second Largest Swamp of Trinidad and Tobago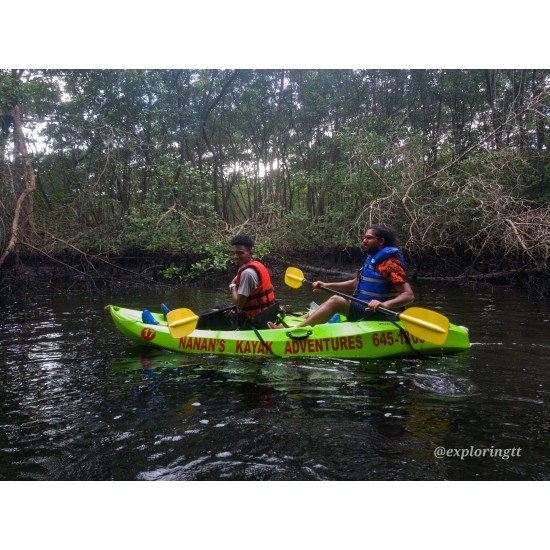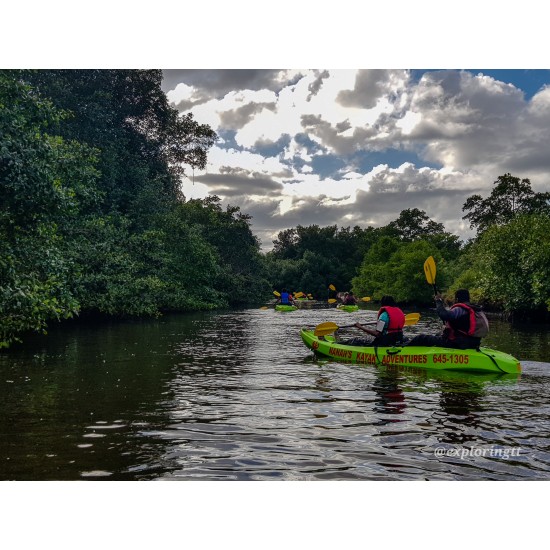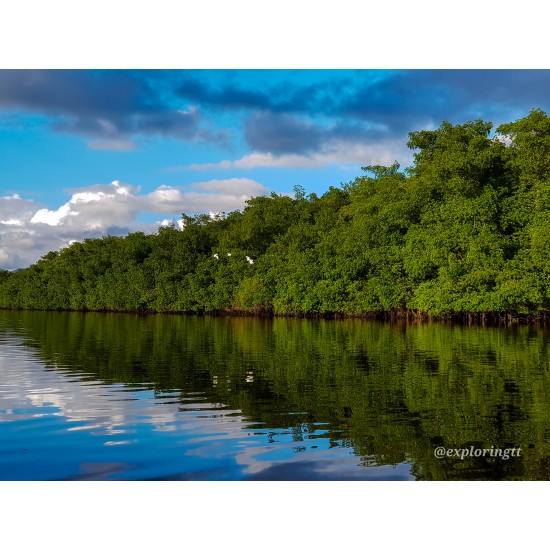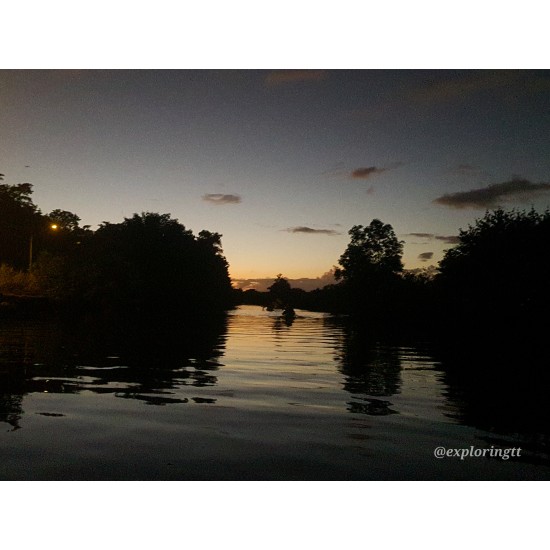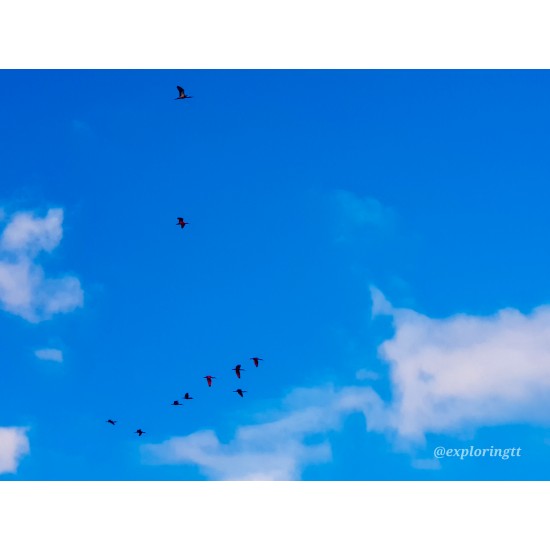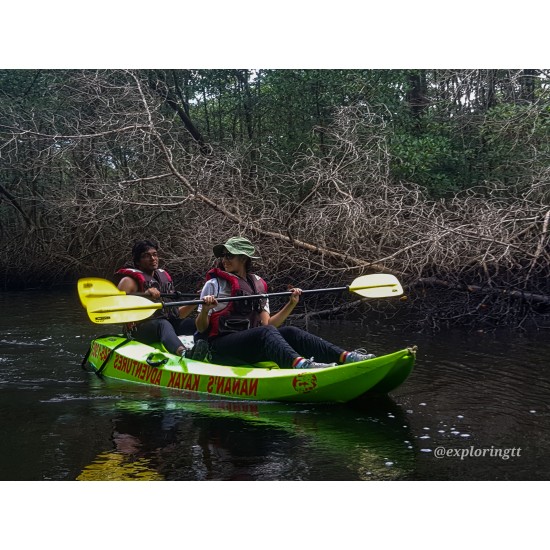 Latest Tours






Kayak Adventure in the Second Largest Swamp of Trinidad and Tobago
Experience the wonders of the Caroni Bird Sanctuary by Kayaking with us and enjoying the rich and diverse wetland while navigating through the various waterways of the Caroni Swamp.
The Tour Guide will accompany you to see open lagoons, waterways and various wildlife with the highlight of the roosting of the spectacular Scarlet Ibis at dusk. Our return, we will board an open flat bottomed boat to the boat base this boat will also transport our kayaks.
If you good in Kayaking you have the option to Kayak back to the base.
INCLUSIONS
Port Of Spain Pick-up and Drop-off
Light Refreshment will be provided
Life Jacket
Admission Caroni Swamp
Duration: 5Hr.
Adult: 12- Years old and over
Child: 5-11
IMPORTANT GUIDELINES
Wear comfortable loose-fitting clothing for kayaking. Suntan lotion, sunhat, insect repellant.
Please bring along a comfortable change of clothing and shoes. (leave in the vehicle).
Use footwear with good grips on sole, no open shoes, slippers, or sandals.
Pack only what you need for the duration of the KAYAKING(drinking water, Sandwiches, medication, etc.) Use a backpack to keep hands free. N.B. Consumption of alcohol and smoking is prohibited.
Leave jewelry and other valuables behind. Secure cameras, cell phones in a watertight bag.

Important Information


Minimum group size per booking 2. Please contact us for single rates