Essequibo & Mazaruni Tour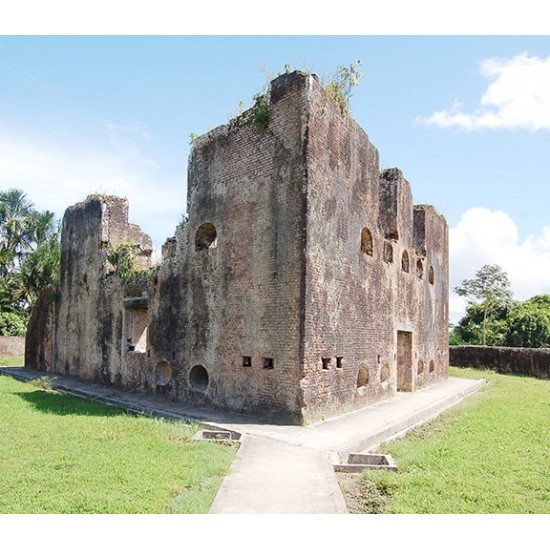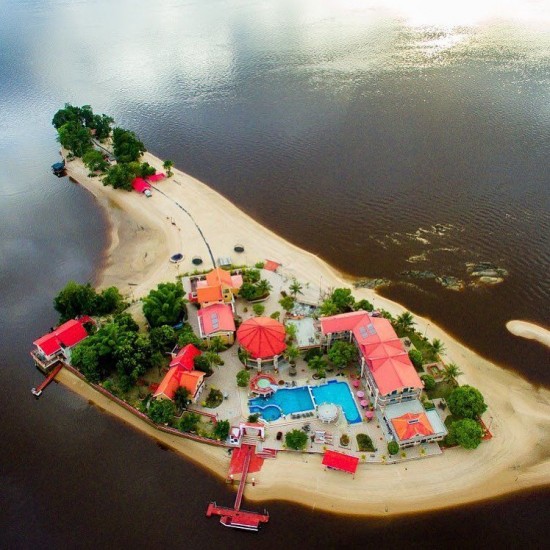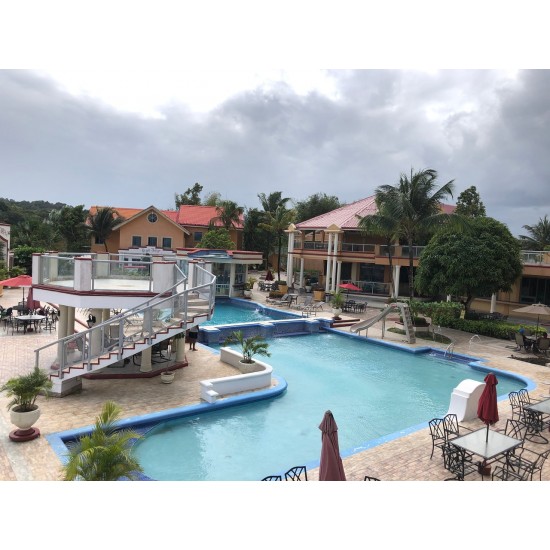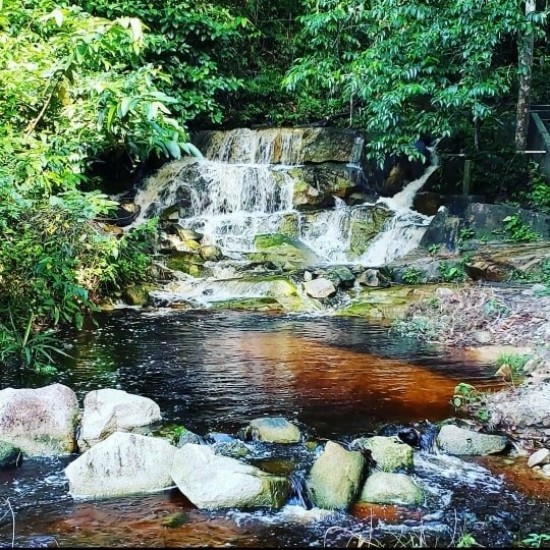 Latest Tours




Essequibo & Mazaruni Tour
Model:

Essequibo & Mazaruni Tour
An early start to this day will take us by Bus to the departure point at Roden Rust Parika. From here we will take a boat up the mighty Essequibo River.
Our first stop will take us to an Old Dutch Fort Island (17th Century) where artifacts are still being found onto this day. We then head towards Saxacalli Beach.
Our next visit is to Bartica Town which is known as the gateway to Guyana's Interior.
We then take a trip to the Beautiful Barakara Falls where we will trek through the forest to the falls and if possible, persons will be allowed to wade.
After a cold refreshing soak at the falls, we then head to the Aruwai Resort where lunch will be served and the rest of the Afternoon will be spent relaxing/Swimming.
In the Afternoon with the sunset on our backs, we head for Parika Town to board
Our Transportation for Georgetown.
Cost Included: Road & River Transport, Sites Permits, Tour
Guides, lunch, Water, Juice.
NOTE: Cost does not include Alcoholic Beverages.
All Covid-19 Guyana Taskforce Safety measures must be in Place.
1. All Persons on this year's Safari MUST have a Covid-19 vaccine card.
2. ID card.
3. All Vehicles MUST Sanitize out and In
4. All Persons Must wear Face masks at all times in Village.
5. All persons must sanitize their hands as often as possible.
Itinerary & Departure Time subject to change for the weather. Minimum 4 Persons.
Itinerary 2022-2023